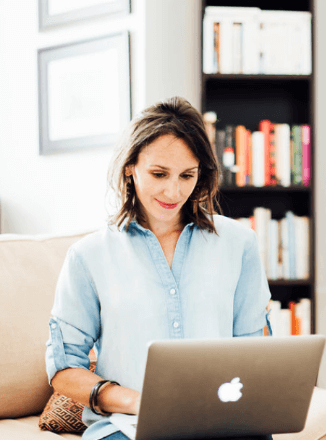 Confident English Collections
Advanced Vocabulary
Take your English skills to the next level. Review this collection of advanced vocabulary English lessons and get the practice you need.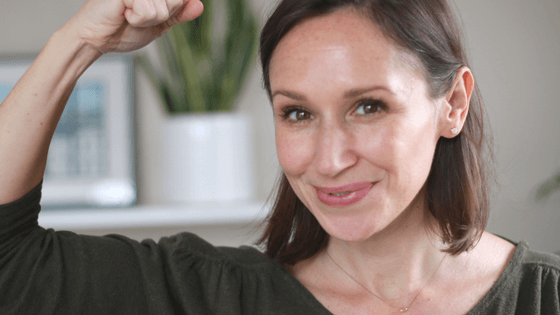 Did you set a fitness goal or sign up to run a marathon at the start of 2018? If so, get advanced vocabulary & conversation starters to talk about getting fit and exercising at the gym in English.
read more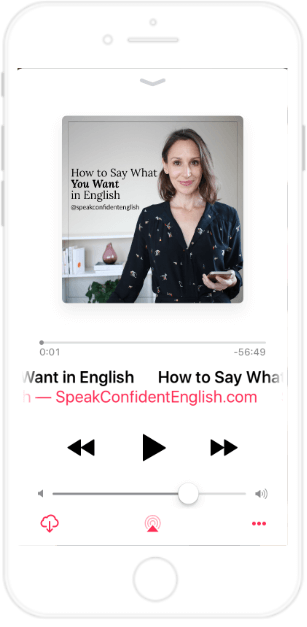 Change Your English, Change <em><strong>Your Life</strong></em>
Download my free audio training - How to Say What You Want in English - and join my Confident English Community.