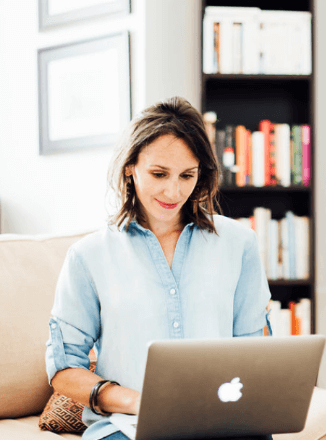 Confident English Collections
Advanced Vocabulary
Take your English skills to the next level. Review this collection of advanced vocabulary English lessons and get the practice you need.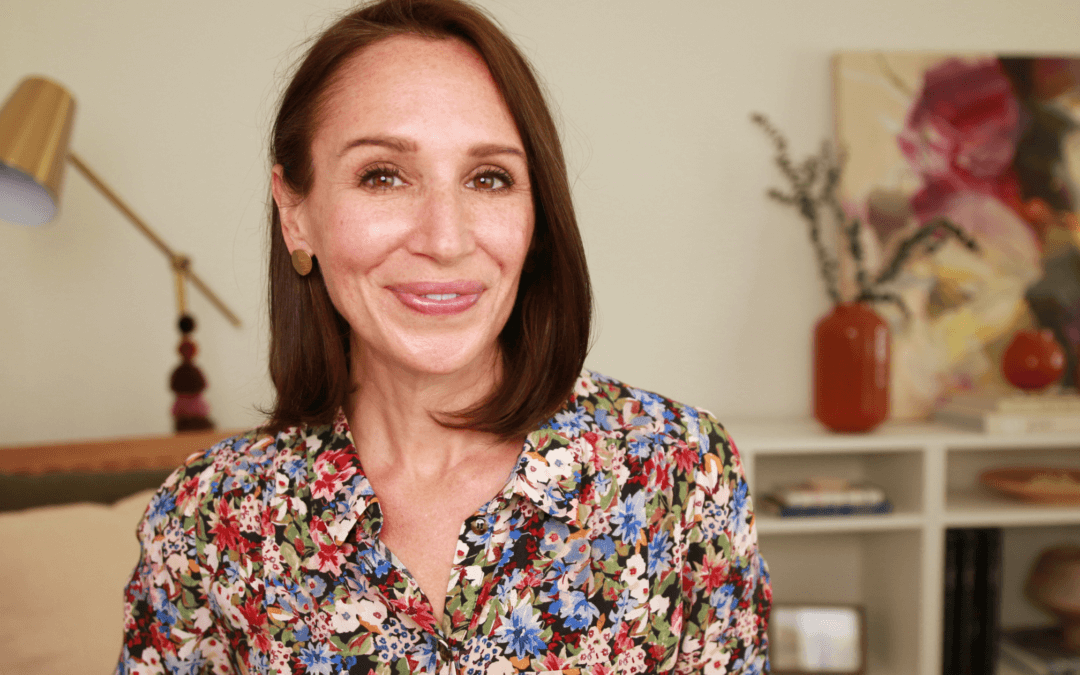 Linking words are a crucial component of fluent and cohesive English communication. They help to connect ideas, show relationships between sentences, and create a logical flow of thought.
read more
Get the Confidence to Say What You Want in English
Download my free training on how to build the courage and confidence you need to say what you want in English.
You'll also get my Confident English lessons delivered by email every Wednesday and occasional information about available courses. You can unsubscribe any time.