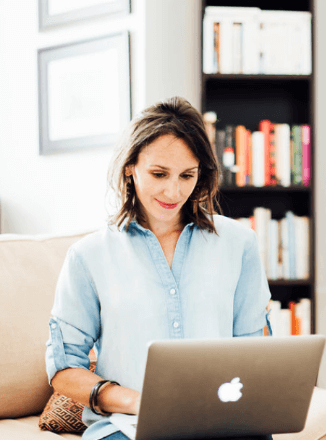 Confident English Lessons by Category
Confident English Collections
Choose the topic you need the most for your English today.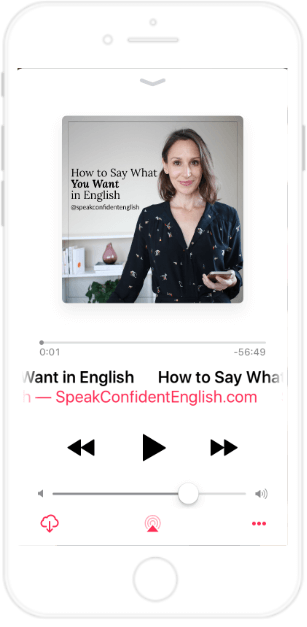 Change Your English, Change <em><strong>Your Life</strong></em>
Download my free training - How to Say What You Want in English - and join my Confident English Community.
You'll also get my Confident English lessons delivered by email every Wednesday and occasional information about available courses. You can unsubscribe any time.