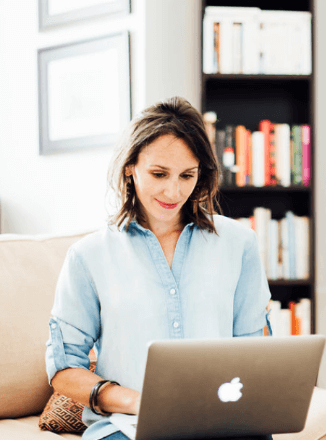 Confident English Collections
English for Work
Do you need English for your work to communicate with international clients or get new partnerships? Develop your business professional English skills with this series.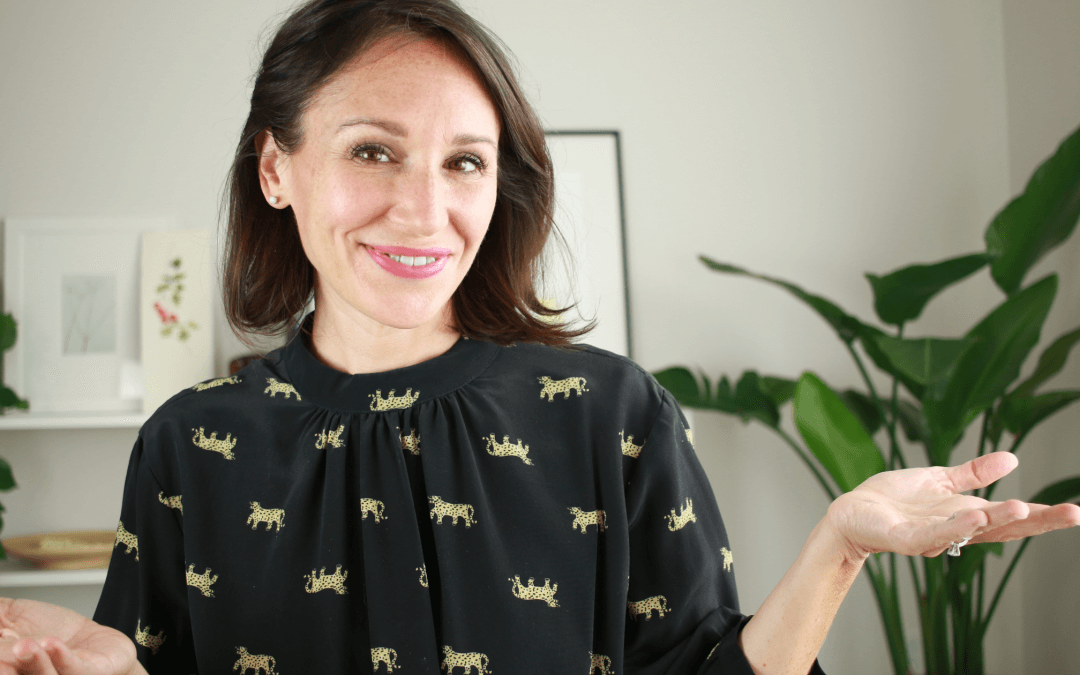 Learn to effectively discuss the pros and cons in English, whether you need to make an important decision or you want to share you thoughts on a political issue.
read more
Get the Confidence to Say What You Want in English
Download my free training on how to build the courage and confidence you need to say what you want in English.
You'll also get my Confident English lessons delivered by email every Wednesday and occasional information about available courses. You can unsubscribe any time.