How to Become Confident and Fluent in English—Iryna's Story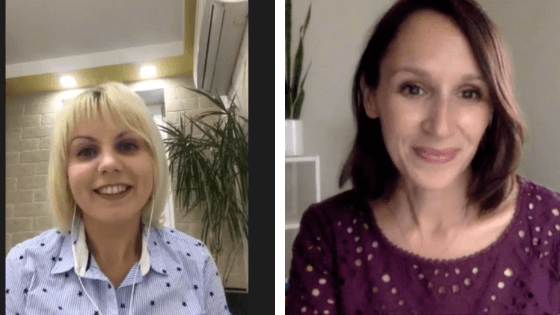 "I deeply believe that everyone wants to be successful… when a person is ready to work hard, to change yourself, the universe will show the way. You only need to decide."
This is what Iryna has to say about her experience with becoming more confident and fluent in English. And I couldn't agree more. When she was ready to work hard, she had the opportunity to make a real change in her English. She just needed to take the risk and say yes.
Iryna is a child psychiatrist and clinical researcher in Ukraine. Her work requires English for daily emails, conferences, and telephone calls. With a recent job opportunity, Iryna has also started traveling to other countries to consult and helped resolve challenges in her profession. As a result, she needs to communicate fluently in English and even translate for her colleagues.
In this interview, Iynra talks about her experience of using English. More importantly, she shares exactly what helped her become more confident and fluent in English, plus how it helped her get her dream job and change her life.
If this is your first time joining me for a Confident English Spotlight Interview, in 2018 I'm interviewing a woman in my Confident English Community every month. I'm interviewing women who have developed a successful career, are doing amazing work for others, are doing something inspiring and have overcome challenges in English. In each interview, I also ask how they became more confident and fluent in English.
And I want to share their stories with you for inspiration and motivation. 
If you've missed previous episodes of Confident English Spotlight, you can find them here:
Iryna shares the key steps that helped her become more confident and fluent in English.
"The way to success was Fluency School for me. I completed Fluency School in April this year and after this course, it has changed my life. Not only English skills, but also my personality. I became more confident, brave." – Iryna on what helped her become confident in English
Notes from Today's Confident English Spotlight with Iryna
In this interview, Iryna highlighted Fluency School as the course that helped her overcome challenges in English.
Here's why the course was so successful for her:
"The secret of Fluency School is incredible community, constant support and encouragement. For me it was the main driving force. It helped me not to stop."
Fluency School is my 1-month intensive speaking course. It includes live small group classes and personalized training. And the number one focus is to overcome fears and shyness in English, develop confidence, and improve fluency. I only offer Fluency School 3 times per year. The next one is coming up in November 2018.
Join the waiting list so you don't miss your opportunity to learn with me and become brave in English.
Now that you've watched my interview with Iryna, I'd love to hear from you. Review my two questions and share your answers in the comments section below.
Iryna said, "I deeply believe that when a person is ready to work hard, to change yourself, the universe will show the way… you only need to decide." What do you think? Do you agree with her statement? Why or why not?
What is one decision you can make today that will help you achieve a goal or dream you have? Tell me about it below so I can support you.
The best place to share with me is in the comments section, which you can find at the bottom of this lesson. I read and give feedback to comments, plus it's a great way to learn from others in the community. I look forward to hearing from you.
~ Annemarie
Get the Confidence to Say What You Want in English
Download my free training on how to build the courage and confidence you need to say what you want in English.
You'll also get my Confident English lessons delivered by email every Wednesday and occasional information about available courses. You can unsubscribe any time.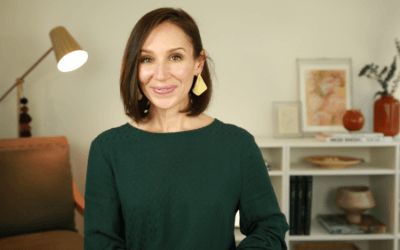 Learn, understand, and use 21 common English words and phrases from time management expert Laura Vanderkam's TED Talk titled 'How to gain control of your free time.'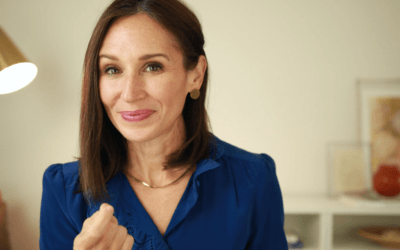 Six common examples of how & when to use the past continuous tense. For example, giving context to a story or indicating a change of mind.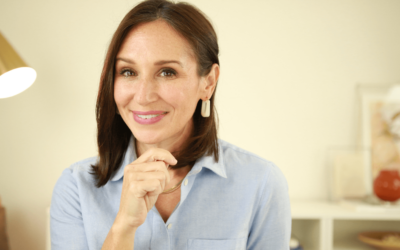 If you've lost motivation or if you're feeling bored, here are 4 steps to find flow and enjoy your English learning practice.